For more information about supportive services for postpartum depression and anxiety, please visit Postpartum Support International (postpartum.net) for educational tools, information about free support groups, and tools for family members.
For information about estate planning and creating a family trust, please visit the Kahn Law Firm. Deborah Kahn will come to you and will create a unique plan to best meet your family's needs.
Check out the unique voices of moms just like you at the Orange County Mom's Blog! You might just catch the unfiltered perspective of yours truly!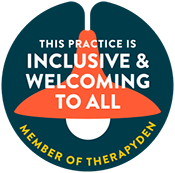 Cottonwood Psychology Center is proud to offer in office & online cognitive-behavioral and strengths-based therapy services to clients in Anaheim, Yorba Linda, Villa Park, Placentia, Orange and surrounding areas.